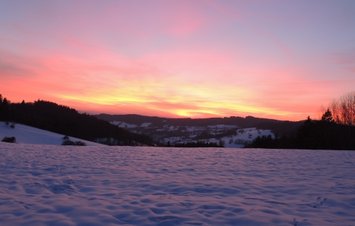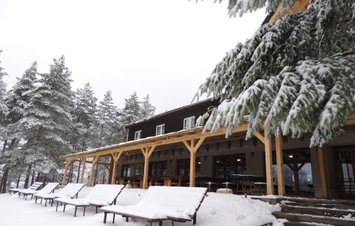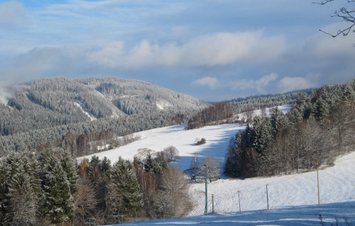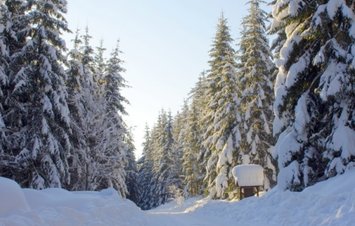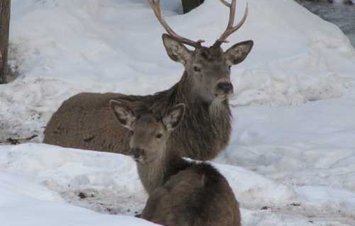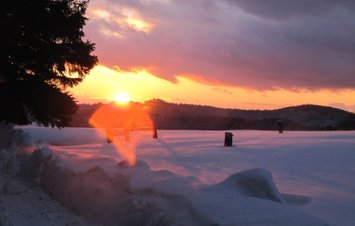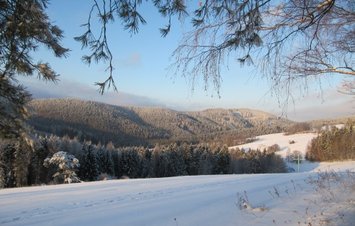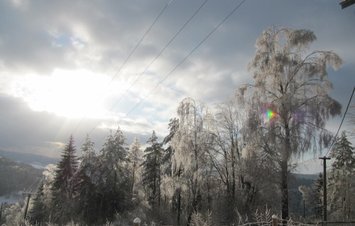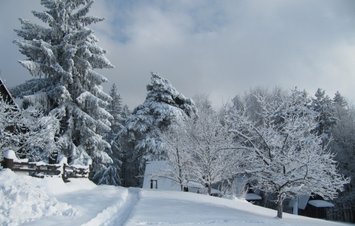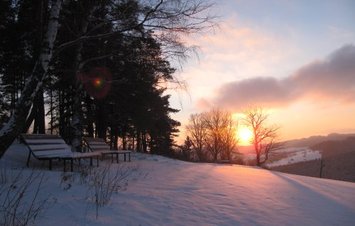 NEWS
Winter Operation hours 
Saturday-Sunday 10 a.m-5p.m.
This does not apply to housed guests.
Mountain Chalet Antarik Offers Beautiful Stays in the Beskydy Mountains
The mountain chalet Antarik offers accommodations in the beautiful nature of the Beskydy and Javorniky Mountains. Come to relax and choose one of the special massages, sauna or the Ayurvedic herb steam spa. Winter time brings excellent skiing conditions and in summer you can try some trekking or cycling trails. You will find here an ideal place for family vacations and a peaceful oasis to replenish fresh energy.
Our workers are friendly and open to your wishes and needs.
If you would like to visit us and need more information, please contact us by email or by phone 732 560 262.
Come to us with your family, friends or with your school children. We are ready to show you everything before you decide.